Skin care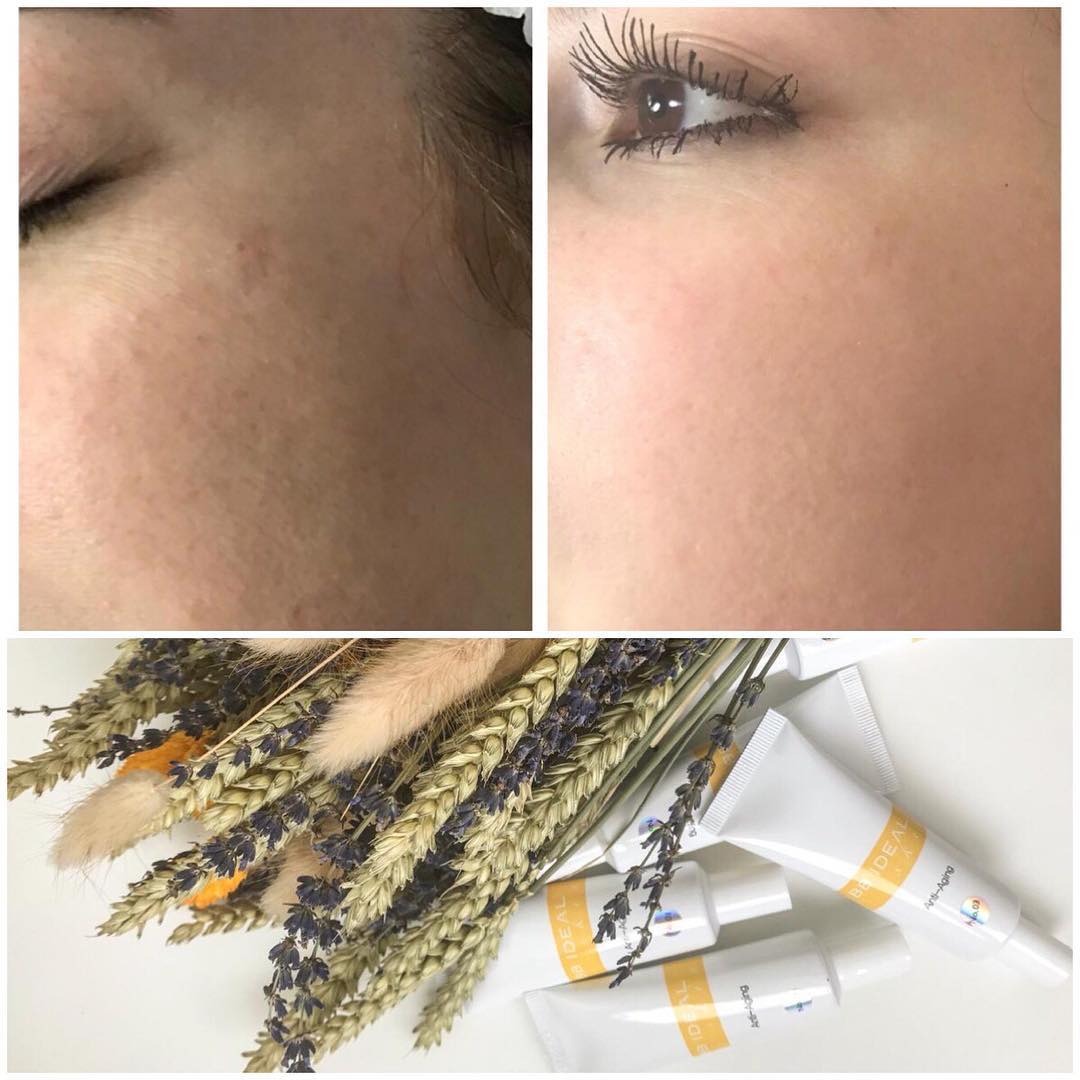 Our skin may not always look perfect. Because it is constantly open to environmental conditions. Therefore, they quickly wear, roughen, stain and age. Acne, black spots, eating habits, makeup, alcohol and cigarette consumption are the most important factors affecting the appearance of the skin. For all these reasons, it is very important that we give the basic care that our skin needs. This basic care is the perfect care routine for our skin. Everything you need to heal and keep it well is in this basic routine.
The answer to the question of what is skin care, we can say that all of the treatments that are applied regularly to heal the skin are short. These treatments include all treatments for the benefit of the skin, such as cleansing, moisturizing, masking.
Why skin care is required?
Bright and smooth appearance starts with proper skin care. Skin care, which must be done to protect the beauty of the skin, covers the applications to clean the skin by cleaning the dead layer on the skin. This way you can have perfect skin.